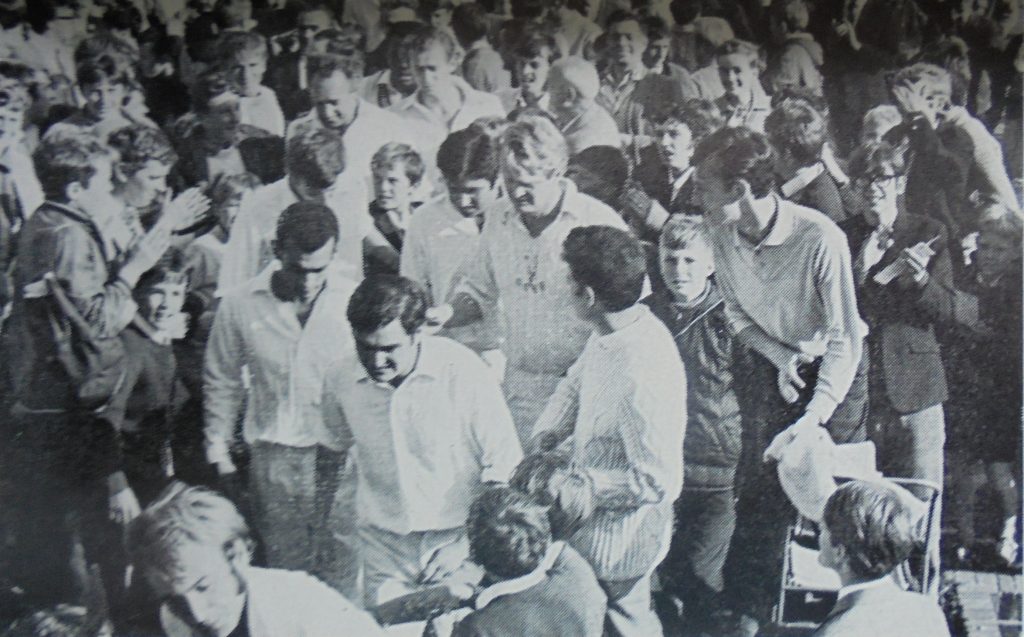 This year sees the St. Helen's Balconiers celebrate the 50th anniversary of Glamorgan's second County Championship title. This achievement was all the more notable because they finished the season undefeated – a rare achievement and the first time this had happened since 1930. To mark the anniversary, the Balconiers are hosting a celebration lunch hosted by Dr Andrew Hignell at The Towers Hotel, Swansea Bay, on Friday 8th November 2019 (12 noon for 12.30).
"It will probably be the last opportunity for Glamorgan members to see these legendary cricketers of yesterday's era all together as a group".
Further details follow but please note the event is RSVP by Thursday 31st October 2019.