The Balconiers celebrate their 47th Anniversary in 2019 and have a very strong membership with members all around the Glamorgan area as well as all over Wales and the UK.
Membership is only £5 per person and this helps the Balconiers to preserve first-class cricket at St. Helen's, hosting the Swansea and West Wales Festival every year. During the 2019 Festival, Glamorgan County Cricket Club will play one four-day County Championship game against Derbyshire CCC, welcoming cricket lovers all around the area and from miles away who enjoy watching cricket at such a special venue.
If you would like to be a member and be part of securing future cricket at St. Helen's and supporting the Festival events, please download the St Helens Balconiers A4 Folded Membership Standing Order Form 2019 and return it to the Chairman, John Williams, who will be delighted to hear from you. If you know of other people who would love to be part of the Balconiers in the future, please tell them about the website or pass on a form to them.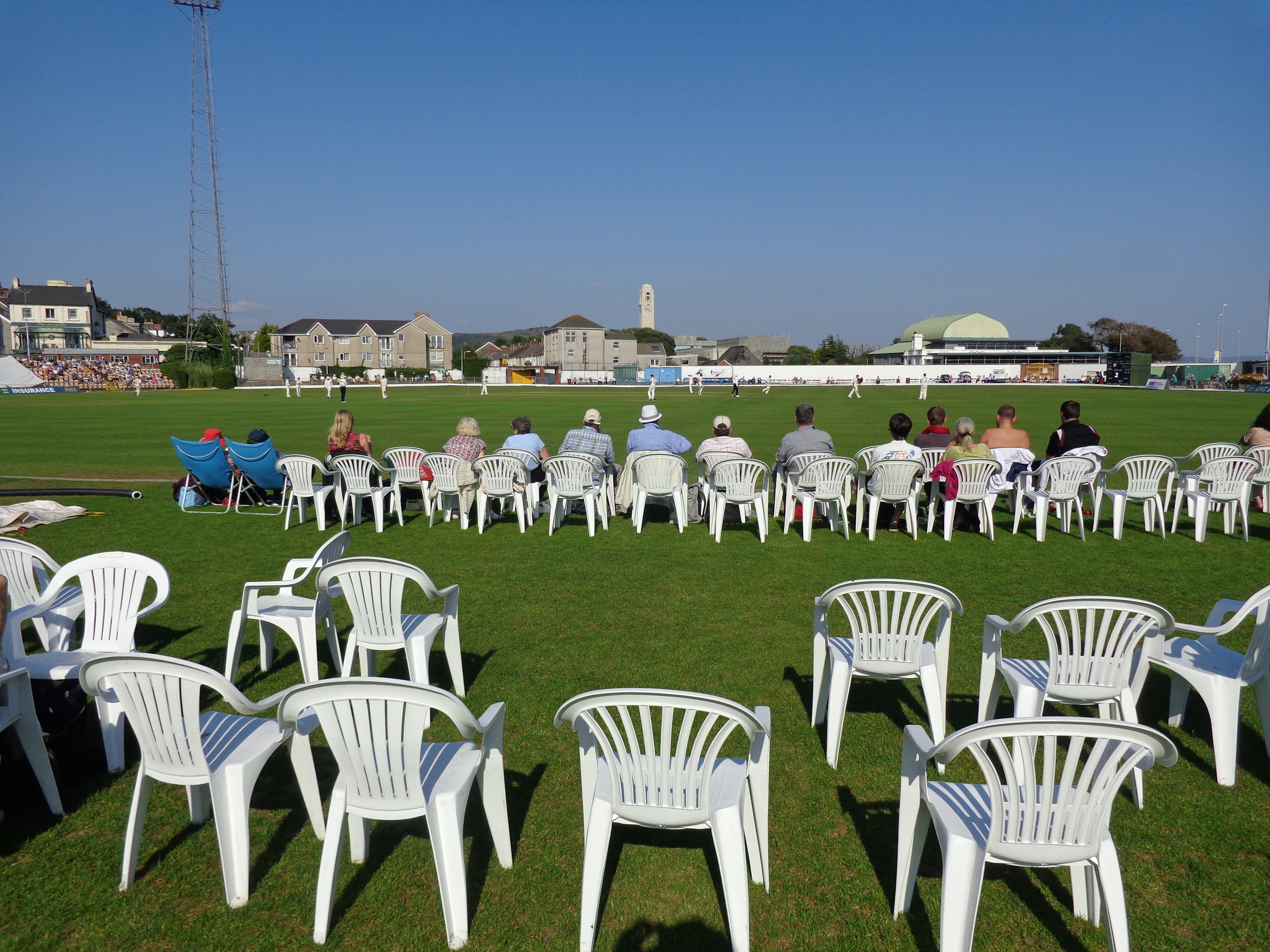 As well as membership for the Balconiers, why not join Glamorgan County Cricket Club and see more of the team's matches throughout the 2019 season. Enjoy days of County Championship cricket, one-day games, or T20 cricket – currently the shortest form of cricket.
Glamorgan offer country membership to all supporters who reside outside of the CF or NP postcode. It is priced at just £60 Early Bird or Full Price £66 and provides fantastic value  giving flexibility to attend up to 5 days cricket at their convenience. (The only restriction being a maximum limit of 2 Twenty20 games.) It also includes the right to buy International Tickets at the Sophia Gardens.
Glamorgan CCC has many very competitive membership prices and would be pleased to hear from you. For more information, please visit the club's website – http://www.glamorgancricket.com/membership/buy.html