The PCB have confirmed David Hemp as the new coach of Pakistan women's team.
The 49-year-old is the permanent replacement for Mark Coles, who resigned 12 months ago.
Hemp has previously occupied roles with Melbourne Stars and Victoria, as well as coaching the Australia team for cricketers with intellectual disabilities.
A former Bermuda international, Hemp played 22 ODIs and two T20s, his last competitive outings coming as recently as 2013.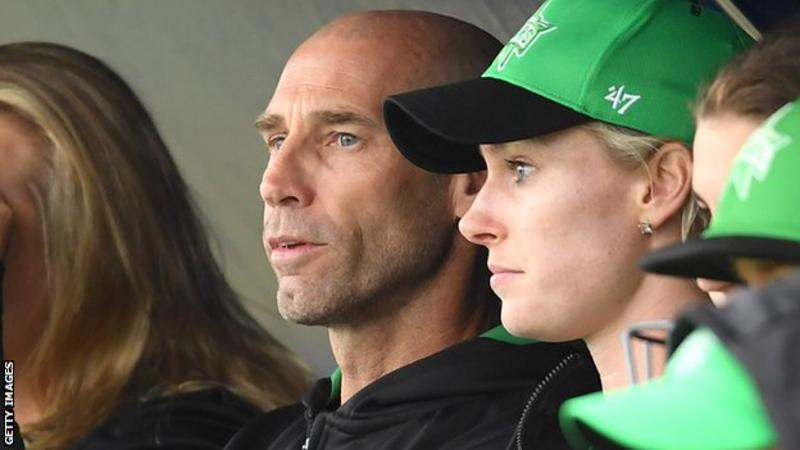 He also represented Glamorgan and Warwickshire during an extensive playing career. He played 271 first-class matches, scoring more than 15,000 runs for Glamorgan, Free State and Warwickshire.
Upon taking over, his first task will be to secure a berth at the 50-over World Cup in 2022 during next year's qualifying tournament.
A PCB statement read: "David brings with him a wealth of experience and knowledge, more importantly around women's cricket development, which is extremely critical to our strategy as part of our endeavour to increase the pool of cricketers and also help them to rise to the level of the front-running international sides.
"He is a perfect fit for the role we were looking for as he will be able to use that experience and knowledge to translate into our system that will ultimately benefit Pakistan women's cricket.
"I am sure our players will make optimum use of David's expertise and strict work ethics."