Daffodil Cricket Tours 2022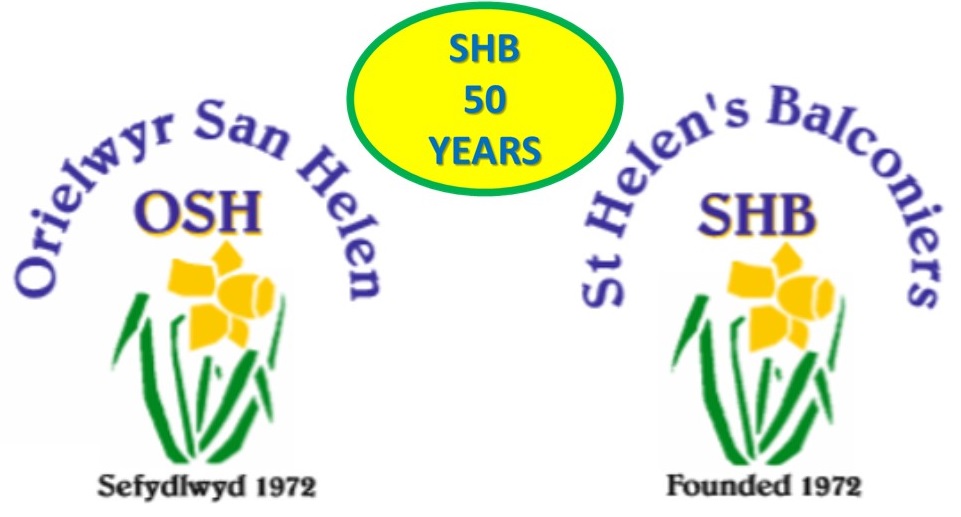 The Balconiers are celebrating their 50th anniversary this season and have been organising stay-away trips for 47 years. Consequently, we have gained an excellent reputation for offering the best value with regard to executive travel and accommodation and are the envy of all the other 17 counties.
If you would like to join any of the trips (see schedule below) please tick the appropriate box and return the schedule as per the instruction on the form.
All supporters of the Glamorgan team are most welcome to join these trips including those supporters that live away from South Wales who have the option to join us on a hotel-only basis.
Please download the three forms below for full details.